The vineyards of the Mâconnais
Our Terroir
The Mâconnais vineyards follow the contours of the land of southern Burgundy, from gentle hills to abrupt outcrops of limestone rock, creating numerous different orientations and micro terroirs. Arid and stony, it is the perfect terrain for growing vines. The soils are principally fossil-rich Callovian limestone clay formed in the latter part of the middle Jurassic period, approximately 160 million years ago. 
The geographical situation, angle of the slopes and the local climate mean that the soils quickly warm up and dry out after rain, ensuring that the vines have just the right amount of water. Chardonnay flourishes particularly well here, forging a worldwide reputation.  
The Mâconnais can also pride itself on being reputed as the birthplace of this grape variety, which in all probability took its name from the village of Chardonnay. This grape that is particularly well suited to limestone soils gives the wines from the region their remarkable palates and great aromatic finesse. 
---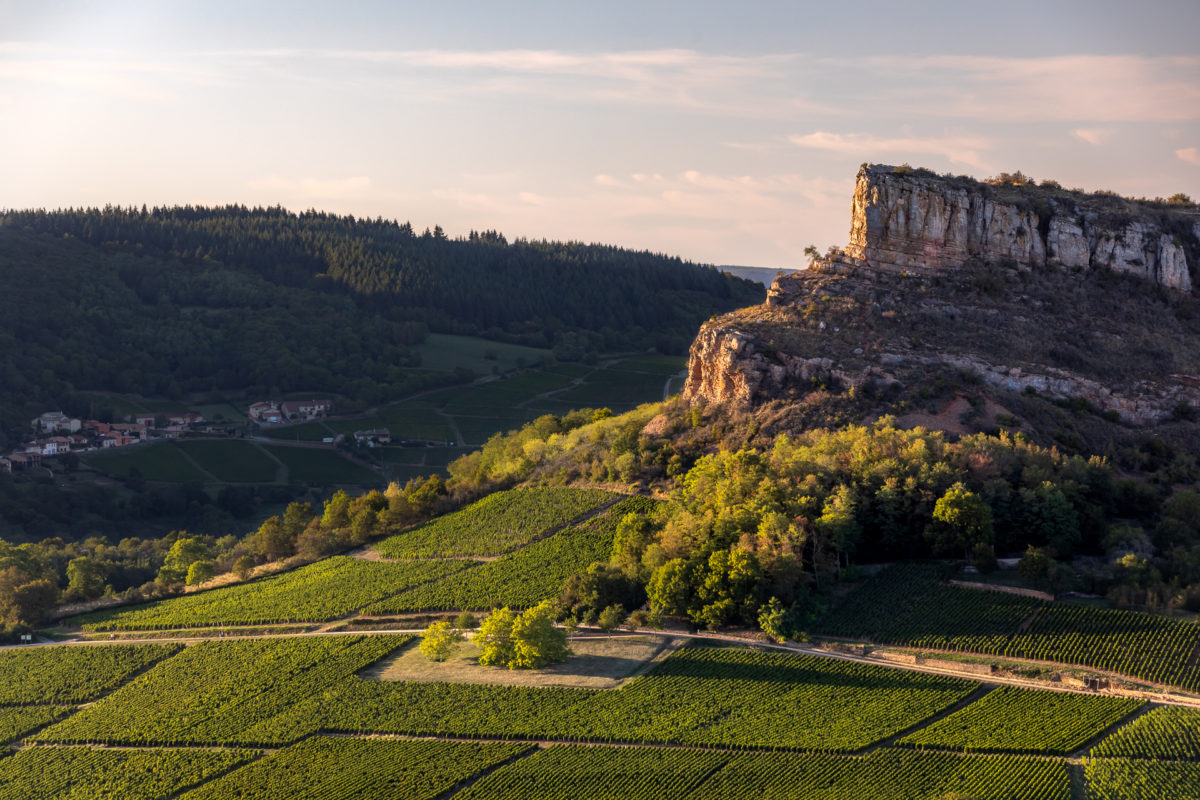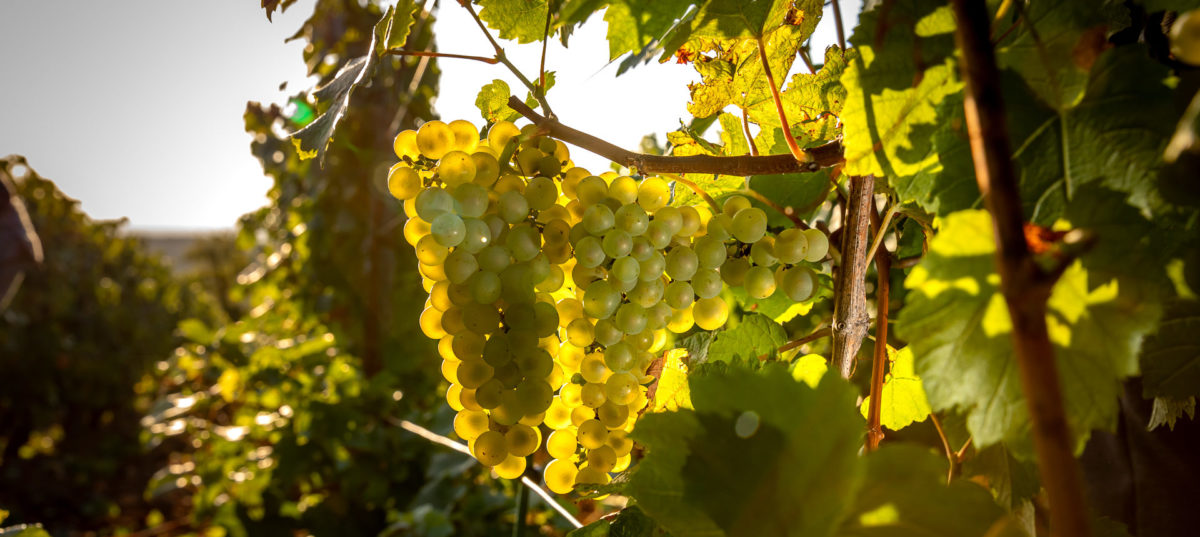 Video :
Harvest time in Burgundy at Deux Roches, in the heart of the Mâconnais
---
Our terroirs,
an historic legacy
These terroirs are also the product of a long history. The vineyards can effectively claim to be of 3rd century Gallo-roman origin, and the quality of the terroirs was vaunted by the monks before the AOC system brought them international notoriety.
The expansion of the vineyards, as was the case all across Burgundy, was largely due to the monastic orders. Here the influence of the monks of Cluny Abbey was felt from the 6th century. However, national recognition only came in the 17th century, when Louis XIV introduced the wines of the Mâcon to the court.  
The organisation of the vineyards as it exists today is much more recent, and was influenced by the development of the AOC system (1936 Pouilly-Fuissé, 1971 Saint-Véran).
---